As the world evolves, so do people. Brands are also no different. Notamm's primary goal is to make it easier for customers to dress stylishly while yet feeling comfortable. We are a company that honours fashion in all its glorious authenticity, individuality, and free spirit. A company that focuses on creating clothes that not only make you happy but also complete you quickly evolved from what had first been an experiment in recycling and rethinking a primary material: denim.
Notamm understands that the fundamentals of fashion are being at ease and self-assured in your attire. As a result, customising clothing to fit perfectly and finding the ideal harmony between comfort and style are consistent with the brand's "stitch to connect" concept.  Fashion has always meant more to us than merely designing garments.  Because of this, we constantly strive to ensure that your individuality can be shown via our clothing.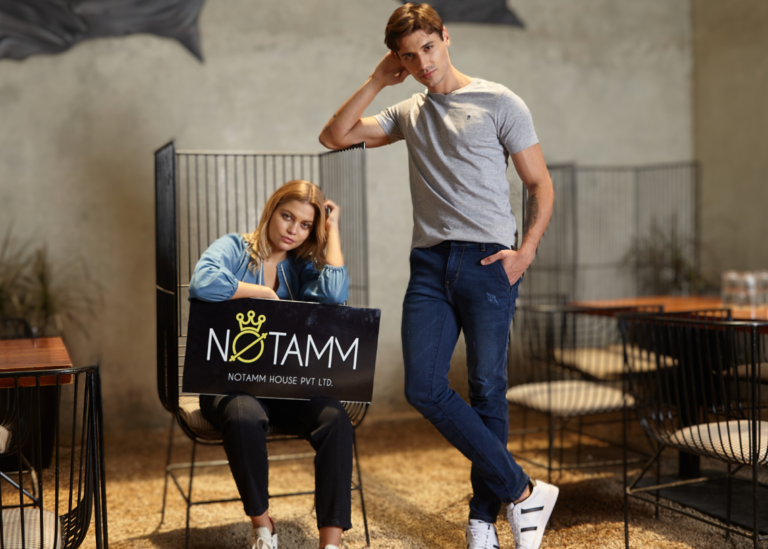 Notamm House introduces exceptional two brands Notamm and Bluyarn that have made their mark in the fashion industry with their exceptional designs, styles, and quality fabrics.
Notamm is a brand that creates elegant and timeless denim with a modern & authentic twist. It is known for its innovative designs and premium quality with affordability. Notamm's pieces are versatile and can be worn for any occasion, making them a great investment for any fashion-savvy individual.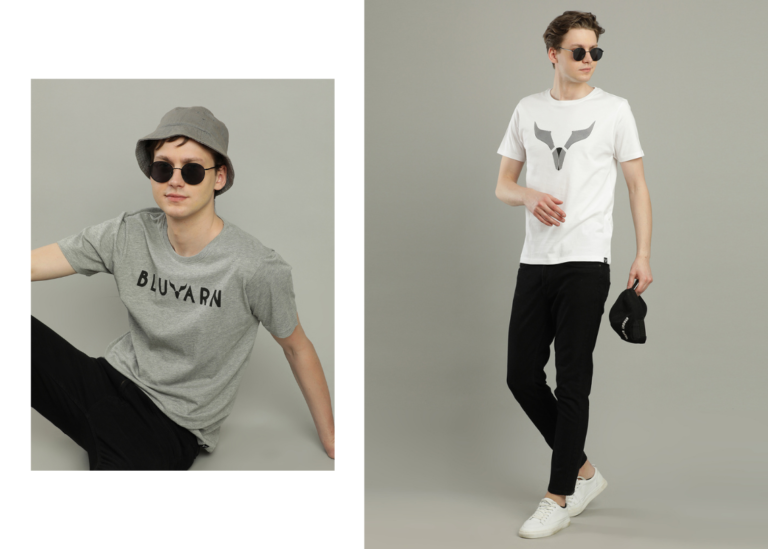 Bluyarn, on the other hand, is a new brand that celebrates individuality and creativity. This brand pieces are bold, colorful, and designed to make a statement. Bluyarn uses good-quality fabrics that not only look great but feel great as well. Bluyarn designs are inspired by young population and their culture, making it perfect for the fashion-forward individual who wants to stand out from the crowd.
Whether you're looking for a classic piece with a modern twist or something bold and unique, Notamm and Bluyarn have something to offer. With exceptional designs, styles, and quality fabrics, these two brands are sure to become your go-to for all your fashion needs.
The main location of Notamm is Bannerghatta Road in Bangalore, a 49 km long state highway that has been widened to prevent heavy traffic in the area. The Bannerghatta Road and the Nice Road are connected. A commercial center exists at Bannerghatta, which is well-developed and connected by metro to all of Bangalore's important locations. Our business headquarters are located next to the esteemed IIM Bangalore, on the other side of the Hulimavu lake.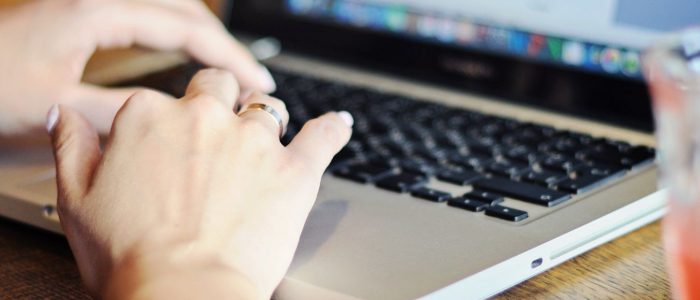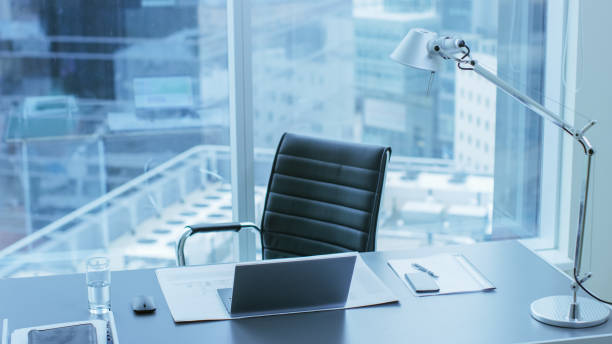 There are already a number of excellent and attractive fashion and lifestyle companies available. However, we want to make one more try and propose something that will revolutionize the existing trend and bring about a shift in the era. To give you a first-person perspective of the peripheral, we're doing our best to connect the links between desire and reality.
We sincerely think that by exerting all of our efforts, tenacity, dedication, and most importantly, our motivation.